Micro Gear Pump 0.25-0.5 Series
Product Detail
Product Tags
TYPE

DISPLACEMENT

FLOW at 1500r/min

MAX PRESSURE

MAX SPEED

 

 

 

P1

P2

P3

 

 

cm³/giro [cm³/rev]

litri/min [litres/min]

bar

bar

bar

giri/min[rpm]

0.25 D 18

0.19

0.29

190

210

230

7000

0.25 D 24

0.26

0.38

190

210

230

7000

0.25 D 30

0.32

0.48

190

210

230

7000

0.25 D 36

0.38

0.58

190

210

230

7000

0.25 D 48

0.51

0.77

190

210

230

7000

0.25 D 60

0.64

0.96

190

210

230

7000

0.5 D 0.50

0.5

0.75

190

210

230

7000

0.5 D 0.75

0.63

0.94

190

210

230

7000

0.5 D 1.00

0.88

1.31

190

210

230

7000

0.5 D 1.30

1

1.5

190

210

230

6000

0.5 D 1.60

1.25

1.88

190

210

230

5000

0.5 D 2.00

1.5

2.25

190

210

230

4000
The characteristics of 0.25-0.5 series gear pump:
1.12 month warranty
2.For engineering machinery, maritime and boat and industrial machinery etc.
3.For hydraulic gear pump.
4.Drive shaft can withstand the axial and radial loads
5.SAE screw thread and mounting flange
6.Start at any time in pressure condition.


POOCCA Hydraulic is a comprehensive hydraulic enterprise integrating R&D, manufacturing, maintenance and sales of hydraulic pumps, motors and valves.
It has more than 20 years of experience focusing on the global hydraulic market. The main products are plunger pumps, gear pumps, vane pumps, motors, hydraulic valves.
POOCCA can provide professional hydraulic solutions and high-quality and inexpensive products to meet every customer.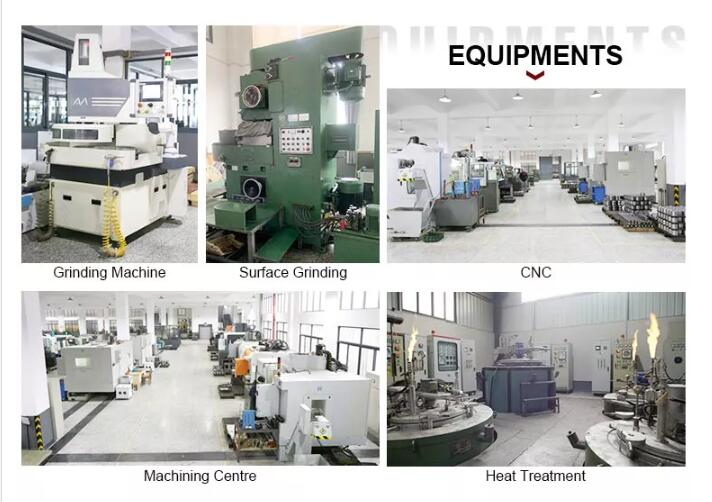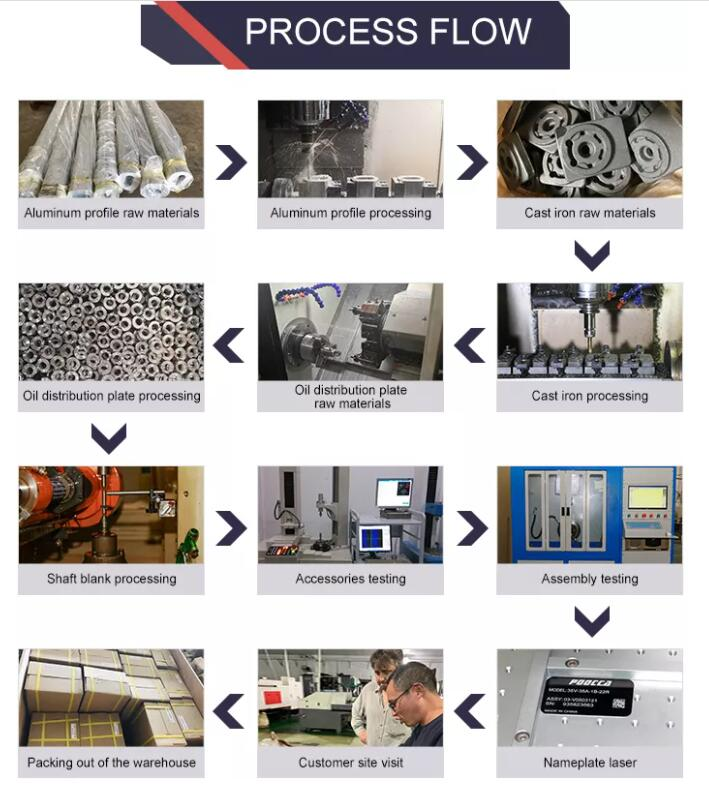 ---
---