1: Selected raw materials
Strictly select raw materials, the front cover, pump body, back cover, and internal parts and components are all screened, tested, and strictly required for assembly testing and quality control
2: stable performance
Each structure is actuarial design, the internal structure is tightly connected, and the operation is stable, making it more durable, wear-resistant, impact-resistant, and lower noise
3: Strong corrosion resistance
In the production process, a variety of processes are used, which has good corrosion resistance, bright color and good metal texture.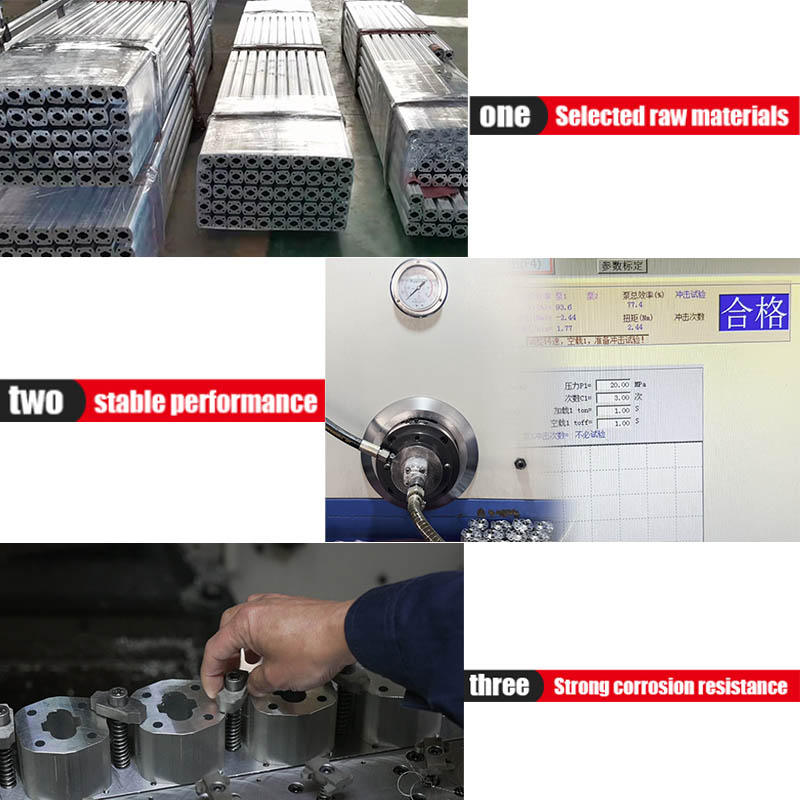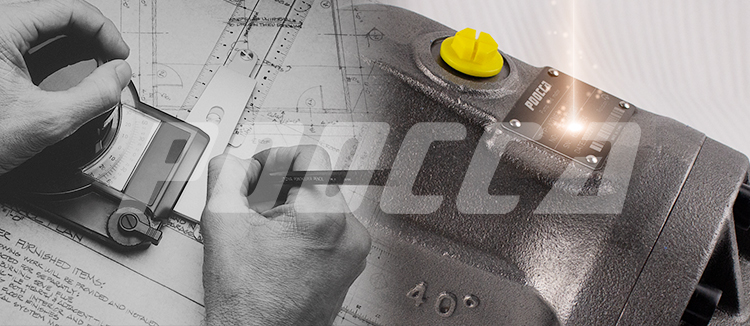 As a hydraulics manufacturer, we can provide you with custom solutions to meet your unique needs. To ensure your brand is represented accurately and effectively communicate the value of your hydraulic products to your target audience.
In addition to providing regular products, poocca also accepts special model product customization, which can be customized for your required size, packaging type, nameplate and logo on the pump body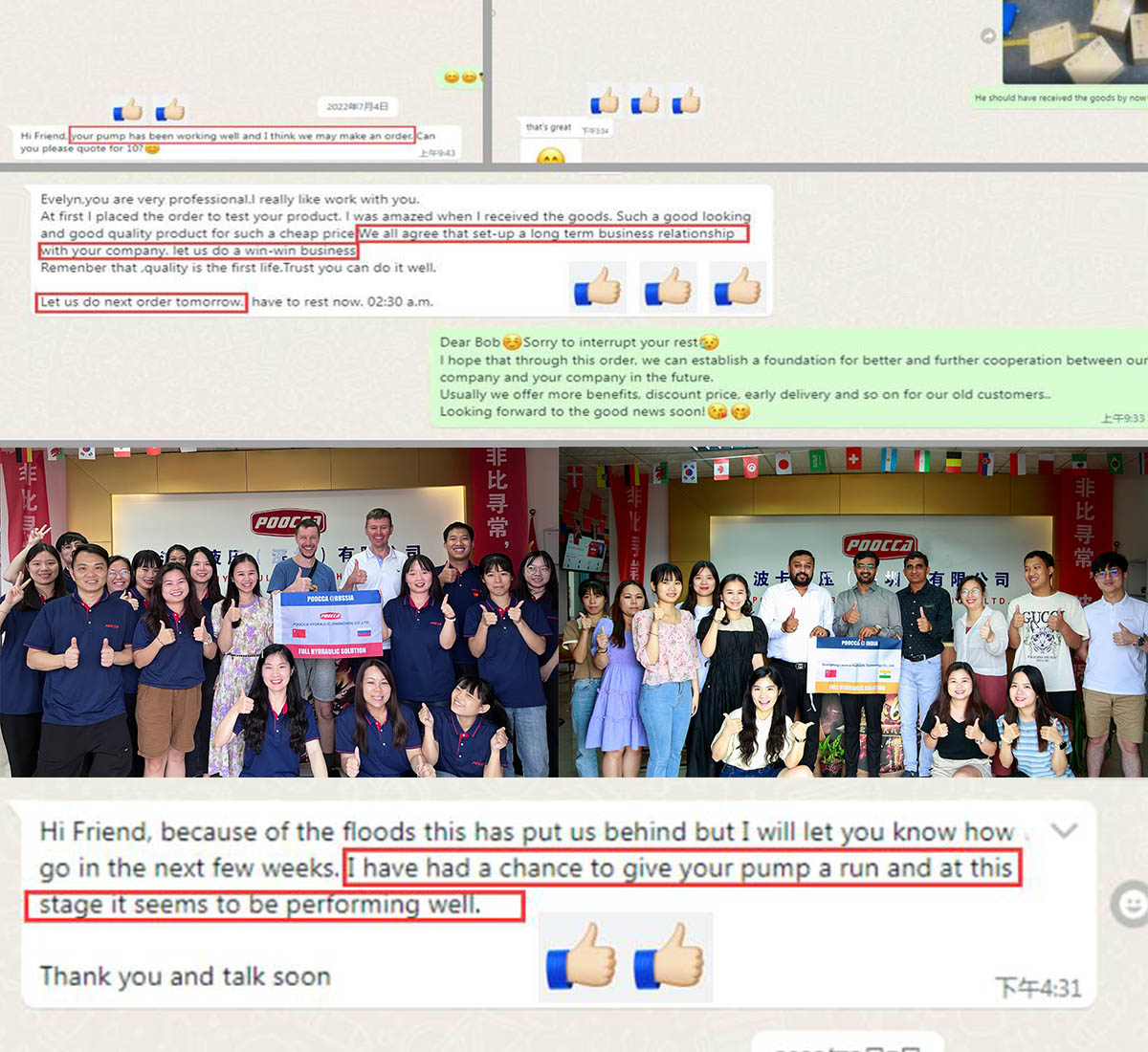 poocca is unanimously favored by buyers from all over the world in the field of hydraulic industry. Poocca people have proved that we are a company worthy of customers' trust. If you are looking for hydraulic products and just see us, please don't hesitate to send us your requirements immediately. Let us poocca serve you and provide you with the best hydraulic solutions.